Blog
September 25, 2020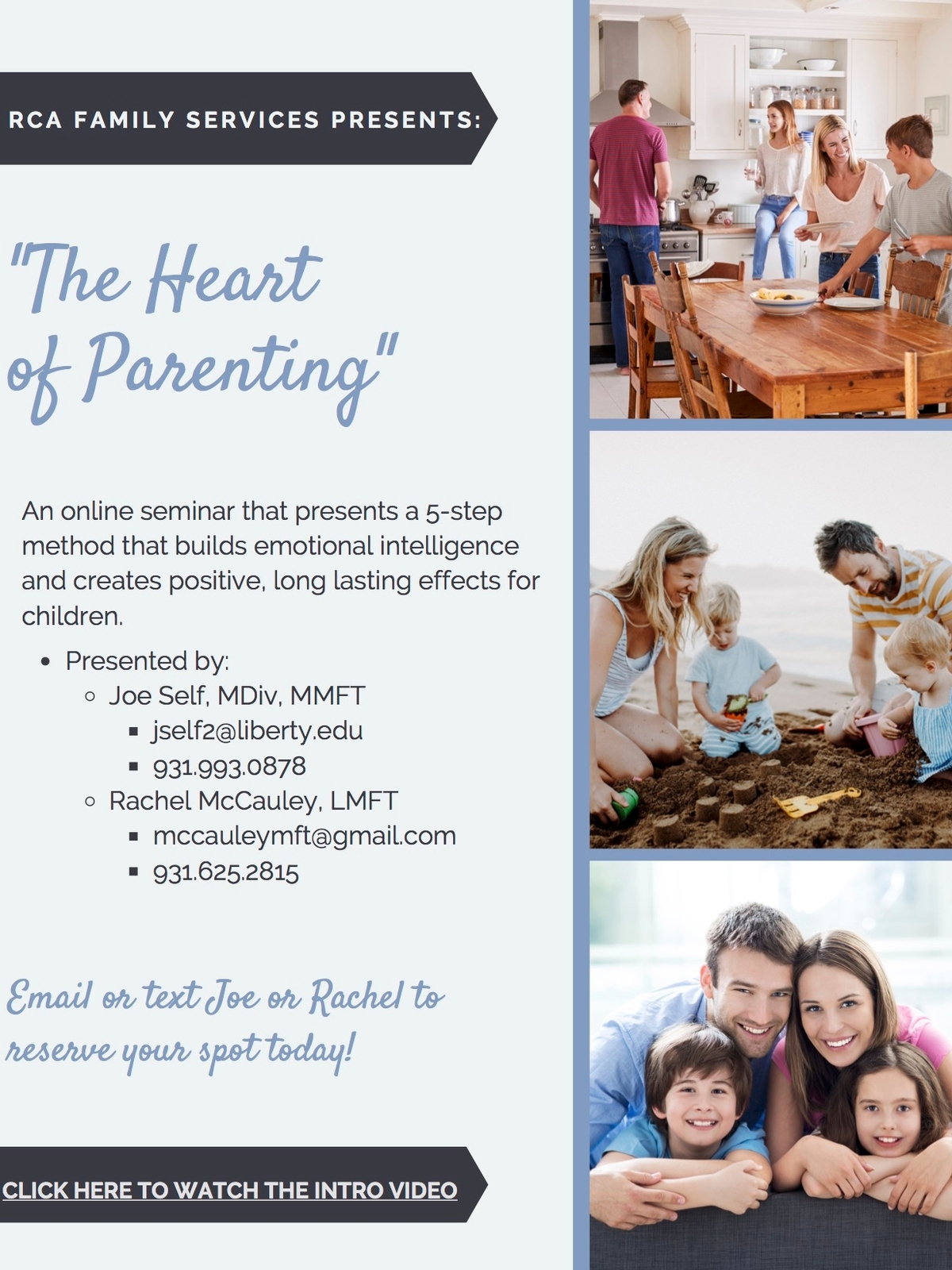 The family is the first school, church, and state. It is a holy institution created by God to imbue blessing, happiness, love, education, and life eternal into her members. The Scriptures are abounding in the importance of faithful marriages, parental instruction, and obedient children. RCA is committed to the success of your homelife. It is our prayer that we can support and encourage all of our families as you grow in the "grace and knowledge of our Lord and Savior Jesus Christ."
All families are unique. We recognize that even in our small community that there is a diversity of family make-ups with single mothers or fathers, blended families and intergenerational homes. We all come from different backgrounds but have the same central requisites as human beings. The psychologist Abraham Maslow described these needs in his famed hierarchy of needs beginning with the physiological, psychological and self-actualization. Many of these hierarchies have spiritual implications and connotations.
Strong marriages are the foundation to the home. Children are blessed by the union of a mother and father unconditionally committed to one another. Jesus speaks of the inviolability of marriage and ushers into humanity the highest view of matrimony ever known (Matthew 19:1-9, Mark 10:6-9, Matthew 5:32). One of the greatest things we can do for our children is to love our spouse and provide a stable environment for flourishment.
Homes are the location where children learn authority. Parental authority is the testing ground for school and society. The Apostle Paul reminds us of the Ten Commandments by commanding, "Children, obey your parents in the Lord, for this is right. Honor your father and mother" (this is the first commandment with a promise), that it may be well with you and that you may live long on the earth." We also learn in the family emotional intelligence and the rules to relationships. Someone once humorously said, "that family members know how to push our buttons because they are the ones who installed them."
We are offering a new program through RCA Family Services to enable, equip, and enrich our families spiritually through educational resources for parents. Please sign up for our new program, "The Heart of Parenting" in the month of October. We look forward to offering more support and programming through our partners in ministry and community.
Home and family can be the sweetest place on earth and all of us yearn for a beautiful homelife. The poet Maya Angelou said, "I long, as does every human being, to be at home wherever I find myself." We hope RCA can be that home for all of our families as we work together.
Recent Posts