Spiritual Life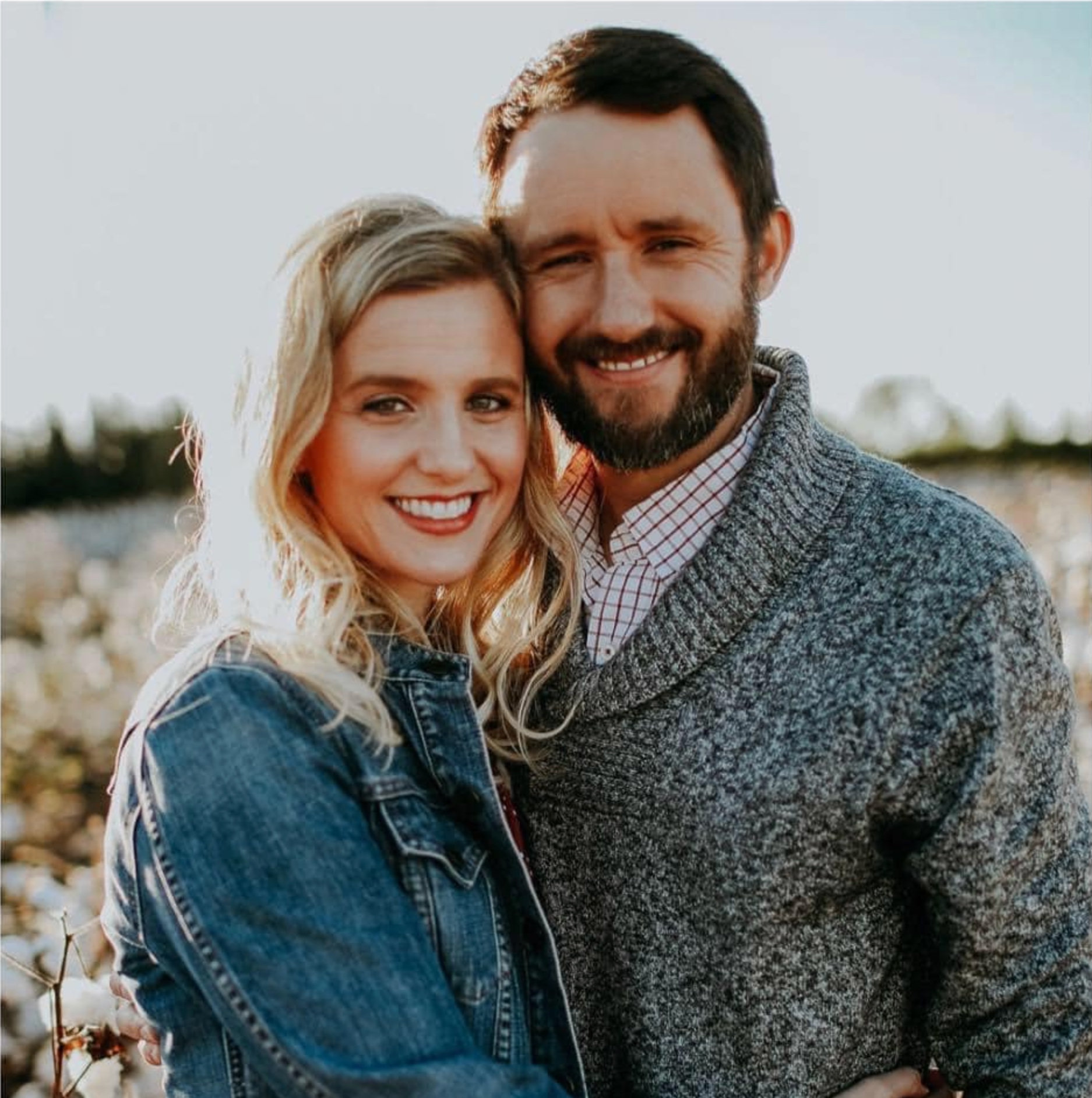 Meet RCA's Campus Minister, Travis Creasy
Travis Creasy is the Campus Minister and Former Head Football Coach at RCA. He is married to RCA's College and Career Advisor, Whitney Creasy (2008). They have two awesome kiddos, Hailee and Daniel, both attend RCA. Travis has worked with the Riverside Church of Christ and Riverside Christian Academy for 13 years; he is the pulpit minister for the church.
Travis' most recent accomplishment is beating Leukemia (2018-2019). His diagnosis, battle and remission has further inspired him to share the message of Christ and hope with the world. That struggle directly resulted in the Helping Healing Humor Podcast that he hosts alongside his cousin, Ben Hayes, who is a professional counselor.
Travis and Ben have served as energetic hosts to kick-off Challenge Youth Conference every year for over a decade; this year, the conference hosted over 13,000 people. They wake everyone up on Saturday of the conference with "fun sing," thought-provoking comedic videos and a Saturday night game show. Travis has spoken all over the Southeast. He's been on mission trips to Mexico, India and the Philippines. He helped serve on the RCA Missions trip to Sneedville, Tennessee in 2019.
Travis began his ministry journey in 1999 as youth minister at Oakland church of Christ and then at Pine Hill church in Waterloo, Alabama. After graduating from Freed-Hardeman University (2003) with a degree in History, he moved to Albertville, Alabama to be the youth minister at North Broad Street church of Christ. In 2006, he moved to Florence, Alabama to take classes at Heritage Christian University and work for the Stony Point congregation as youth minister.
In 2007, Travis moved to Fayetteville to be Campus Minister and Assistant football coach for head coach Chris Jones. By 2012, Travis was the offensive coordinator for the MTAC Division 2 Champions. In 2013, he was named head football coach for the Knights and captured their 2nd Division 2 Title. The Knights championship titles in 2015 and 2020.
In October of 2018, Coach received his APL Leukemia diagnosis and spent almost 40 days in Huntsville Hospital and completed over 80 infusions before accomplishing remission in March of 2019.