Board of Directors
The following individuals serve as RCA's Governing Board of Directors. The Governing Board is charged with setting the general policies for the school and ensuring that all academic, spiritual and other goals are met in accordance with Christian principles.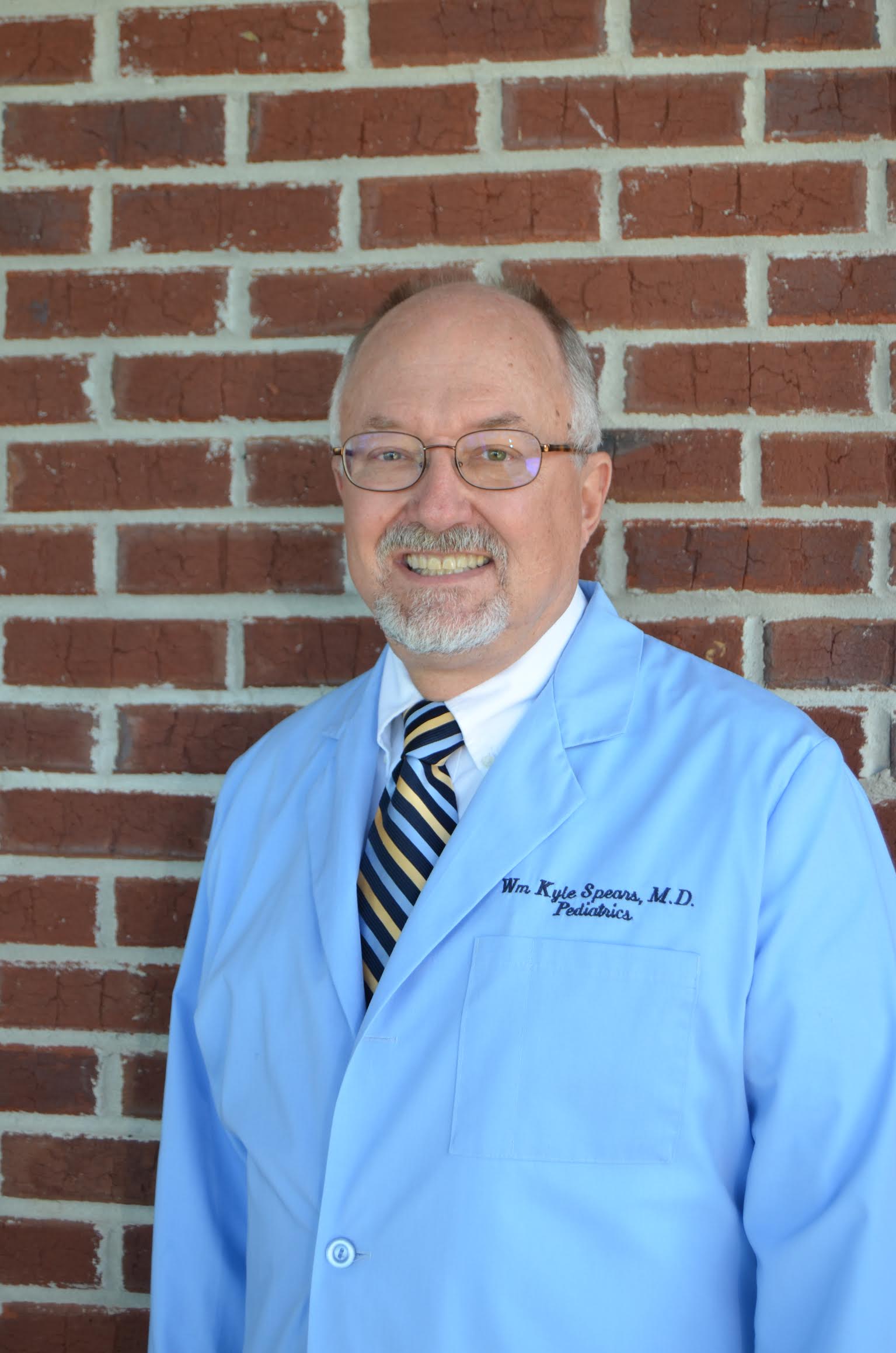 Kyle Spears, Board Chairman
Dr. Kyle Spears serves as chairman of the board for Riverside Christian Academy. Dr. Spears is a graduate of Lincoln County Central High. He went on to complete his Doctor of Medicine degree from the University of Tennessee College of Medicine. He is a board certified Pediatrician, and he works for HH Physician Care Fayetteville Medical Associates. Dr. Spears is also a veteran; he served in Desert Shield and Desert Storm. He currently serves on the Lincoln County Board of Health, State of Tennessee 17th judicial district Child Fatality Review Committee and is the medical director for Elk Valley Health Services. Dr. Spears and family have served in many capacities in the school's history and have been crucial to its success.
RCA's Governing Board Members:
Michael Anglin
Steve Brown
Phillip Cooper
Jim Donaldson
Daniel Eldridge
Matt Groce
Susan Hudson
David Moore
Mike Rozar
Kevin Whitworth
Just like the entire RCA staff, RCA's Board of Directors is committed to the spiritual, physical, and mental well-being of each and every student. We solicit your support and prayers as we seek to govern RCA in a manner consistent with Biblical teaching.
Contact: board@rcaknights.org
"RCA has gone through many changes since I first started teaching here in 2001; however, one thing that has remained constant is the love and devotion our teachers and staff have for our students. It is truly a blessing to share a part in watching these children grow into the men and women God created them to be!"
~Cara Sain, Assistant Head of School