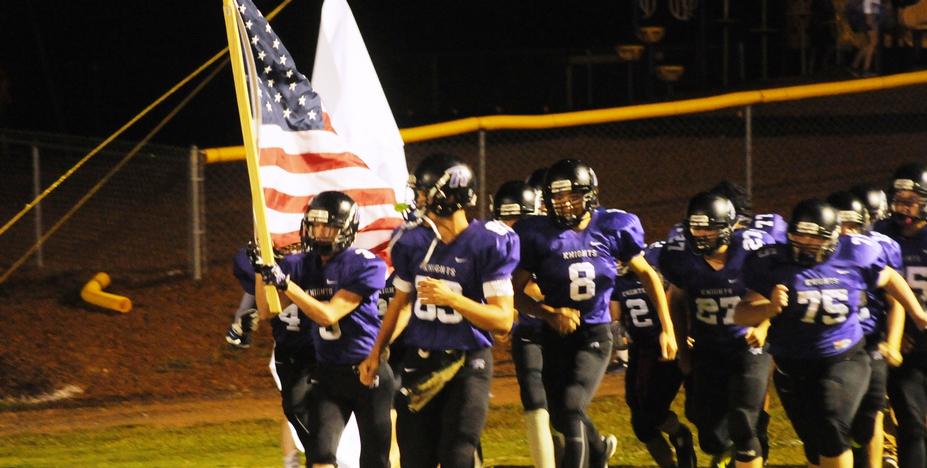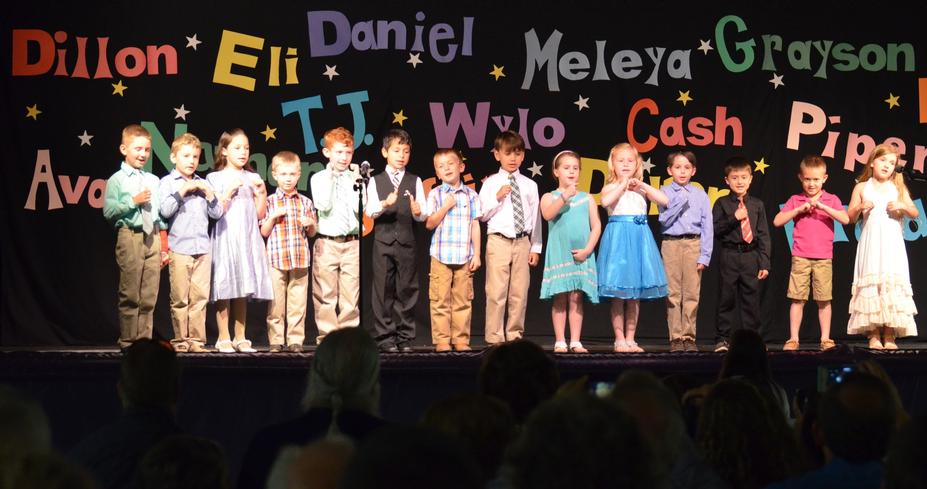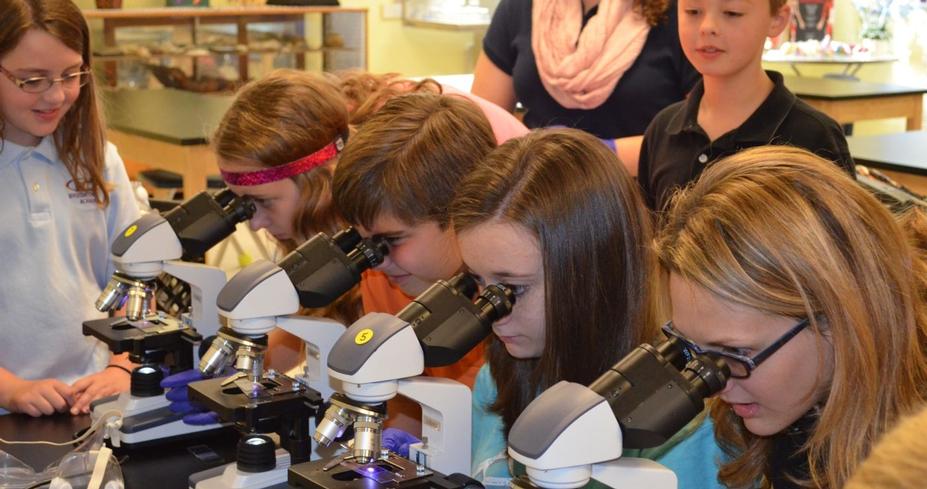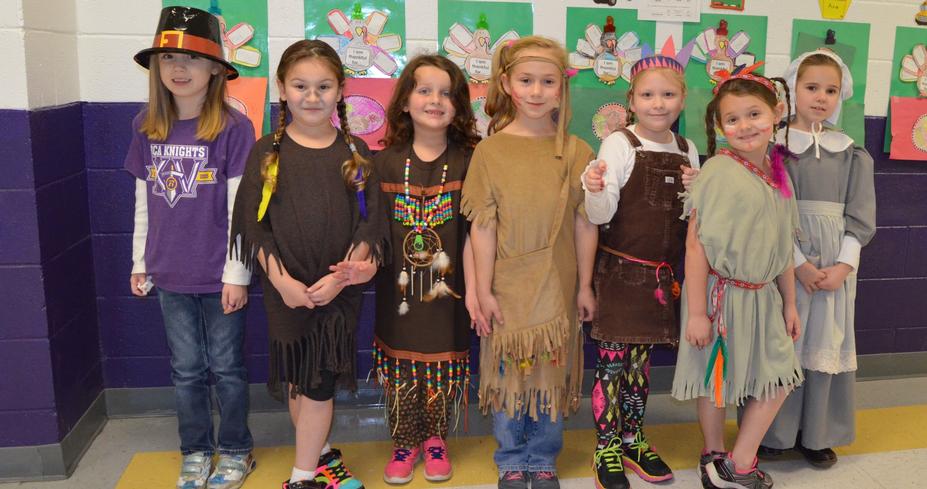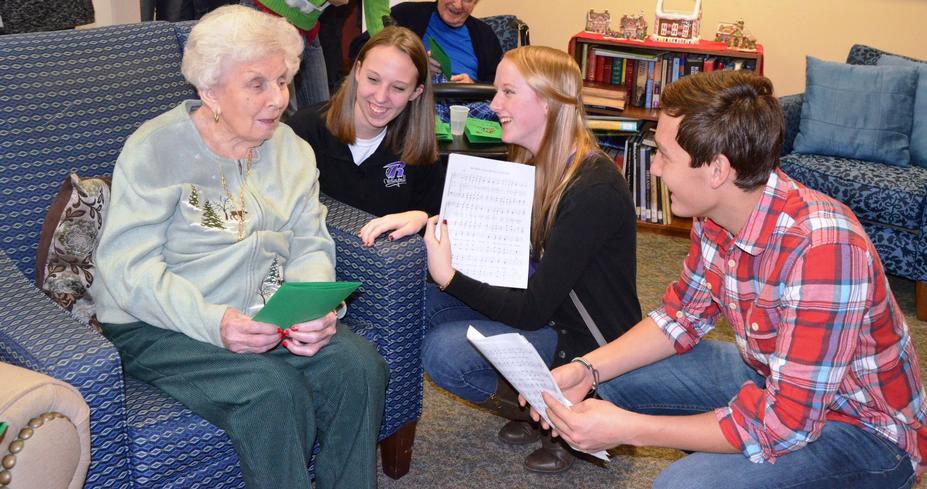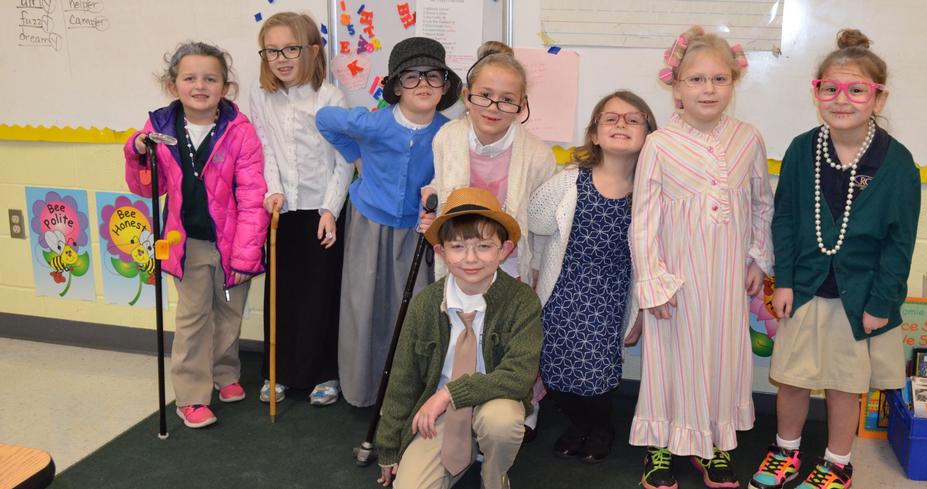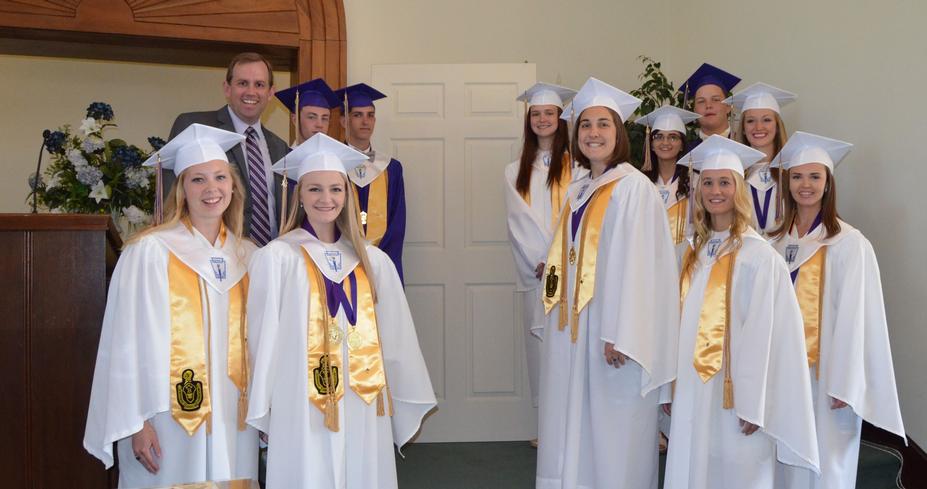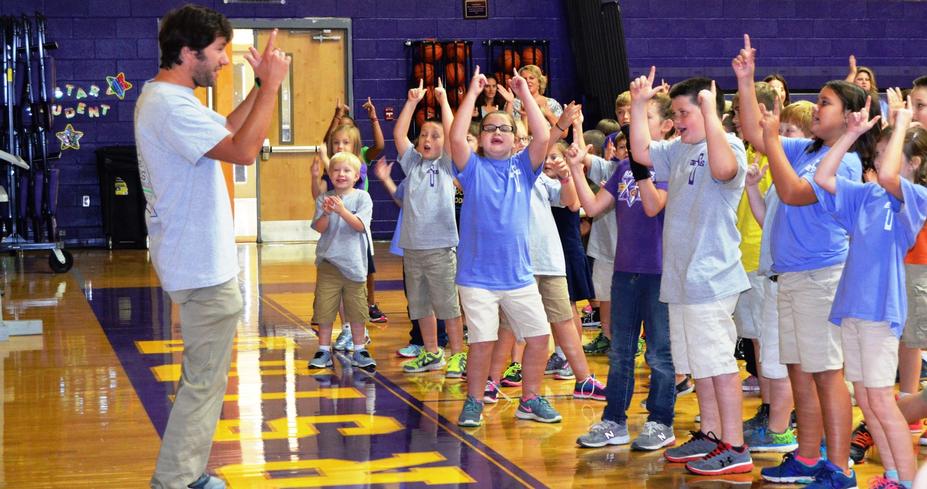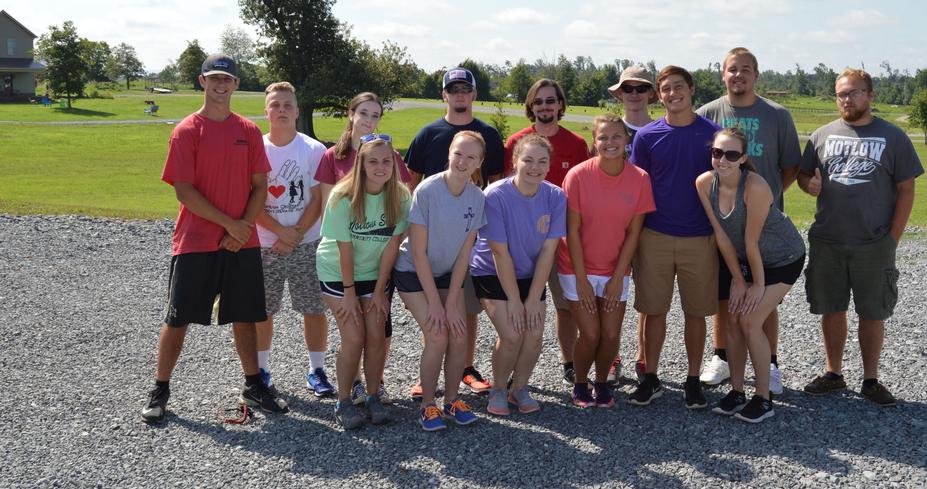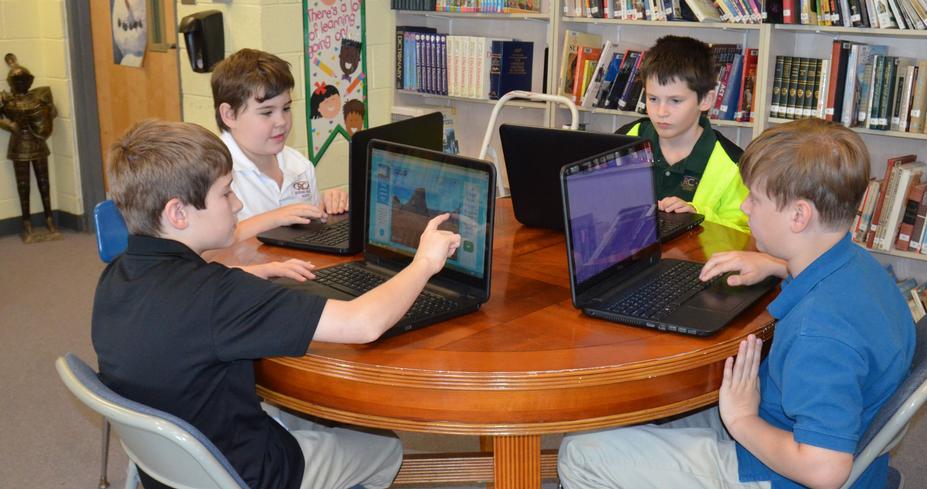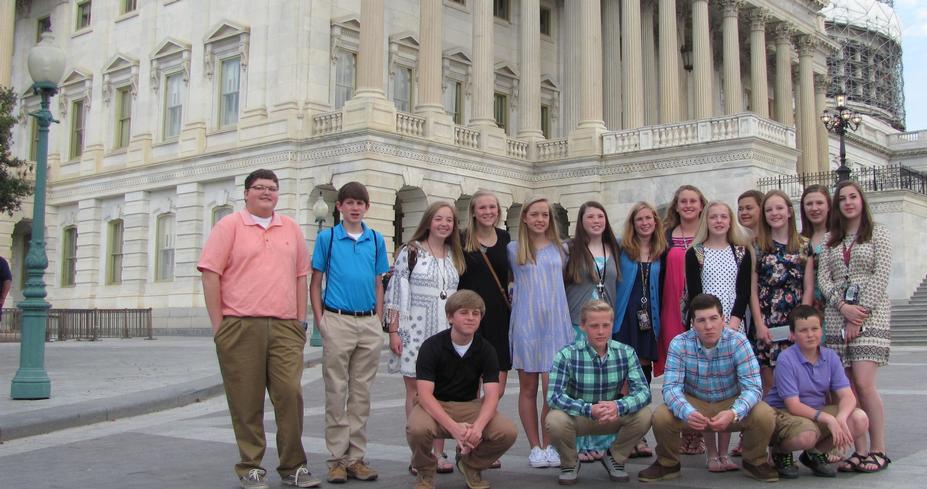 News
RCA's Student Council donated over 200 bags of non-perishable items to the local ministry, Wings of Love! Full Story>>

Thank you to the Bank of Lincoln County for partnering with Riverside Christian Academy along with Riverside Church of Christ to provide a new electronic sign for the campus entrance!
View all news >>
FEATURE STORY
At RCA we teach students to be "All In" by serving God with all of their heart, soul, mind and strength!